Get Our scale services for Fresno
What we offer in Industrial and commercial scale industry?
In the heart of Fresno, we're your go-to destination for a wide range of high-quality weighing solutions. From reliable tank scales and robust truck scales to versatile forklift scales and precise floor scales, our comprehensive product lineup has you covered for all Best Scales in Fresno and services. Whether you're in need of counting scales, axle scales, or sophisticated indicators, we provide top-notch equipment to meet your specific requirements.
At LSI SCALES in Fresno, we understand the importance of accurate measurements in various industries. That's why we offer a diverse selection of weighing products, including bench scales, off-road mining truck scales, and cylinder/drum scales. Plus, our range extends beyond scales, encompassing essential accessories like printers and remote displays, ensuring your weighing processes run smoothly. Trust us for all your weighing needs, and experience the difference that precision and quality can make.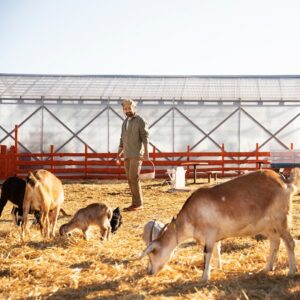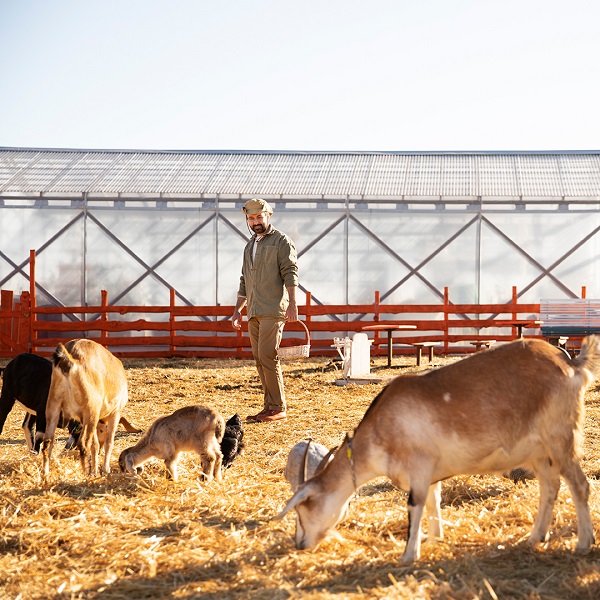 How to Choose the Best Cattle Scale for Your Livestock Needs
In Fresno, our commitment to the agricultural community runs deep, and we're proud to offer a specialized range of weighing solutions and best scales in fresno tailored specifically for livestock and cattle operations. Our livestock scales are thoughtfully designed to meet the unique needs of ranchers and farmers. Whether you're looking for durable and portable livestock scales for sale to ensure your animals are weighed accurately while on the move, we have you covered. With a selection that includes used cattle scales for sale and renowned brands like Tru-Test, our offerings are as diverse as the needs of your livestock. Trust us to provide the livestock scales you need to manage your cattle efficiently and effectively, ensuring their health and well-being while maximizing your operations' productivity.
Precision Weighing Solutions for Fresno's Diverse Industries
In Fresno, we're here to support a variety of industries, including farming/dairy, feed commodities, food, and waste management. Our dependable weighing solutions ensure accurate measurements at every stage of these processes. Whether you're involved in growing food, managing waste, or anything in between, we provide the tools to help you succeed. Trust us as your partner for straightforward, efficient weighing solutions that enhance productivity and profits in these diverse industries.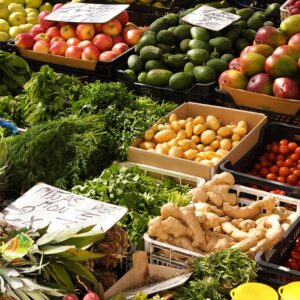 Efficient Weighing Solutions for Laboratory, Sand, Concrete, Recycling and Transportation Industries
In Fresno, we offer high-quality weighing solutions designed to meet the needs of various industries, including laboratories, sand, gravel, concrete, scrap and recycling, and transportation sectors. Our user-friendly equipment guarantees precise measurements whether you're engaged in scientific experiments, materials management, recycling, or load monitoring. Rely on us to simplify your weighing requirements and boost operational efficiency across these diverse fields.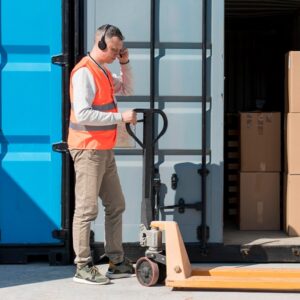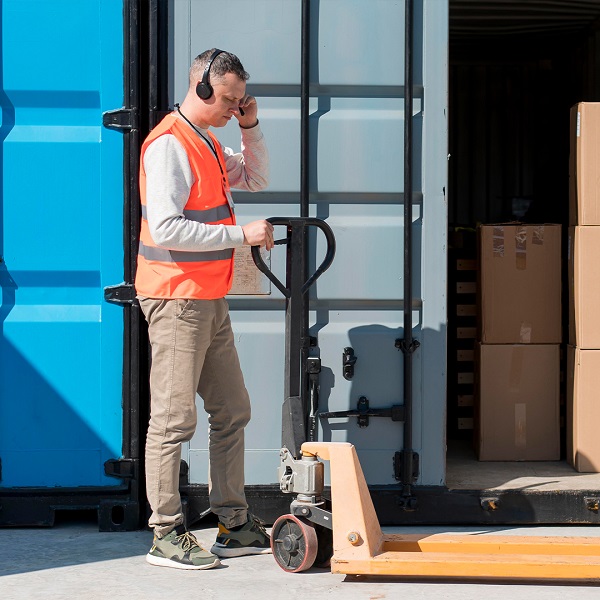 Just Give us call
We can help you with all your scale needs. Whether you need to set up new scales, fix broken ones, or even borrow some for a while, we've got you covered. We make sure your scales work right.
We'll take care of it!