Get All type of Scales Repair and Calibration Services
When precision matters, turn to our expert scale repair and scale calibration services in Fresno & Arizona(city and Nearby Areas). LSI SCALES specialize in repairing all types of scales, from digital and electronic to floor and crane scales. Our technicians are equipped to handle any scale-related issue, ensuring that your equipment functions with the utmost accuracy and efficiency. We guarantee reliable measurements that you can trust.
Don't compromise on precision—choose us for all your scale repair needs, and experience the difference in performance and accuracy.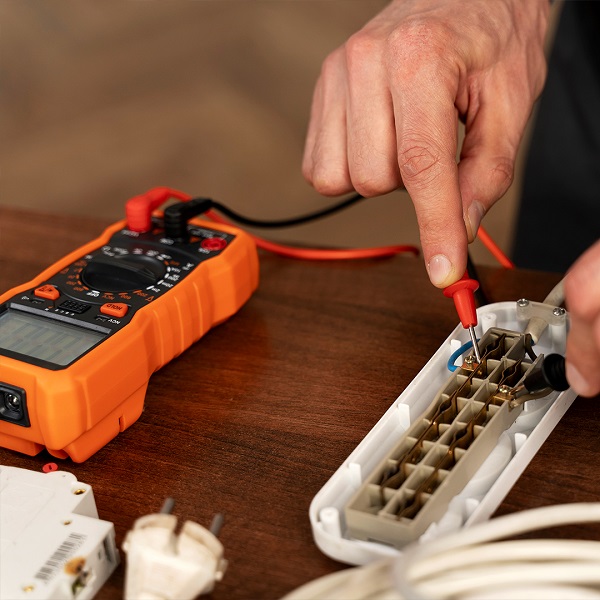 We specialize in offering scale repair and scale calibration solutions for the following scales
Scale repairs and Calibration are essential for industries that rely on accurate measurements. Regular calibration and timely repairs can keep your scales in optimal condition, ensuring the efficiency and precision of your operations.
Tank Scales & Bench Scales
Revive your tank scales and bench scales with our expert repair and calibration services in Fresno and Arizona. We ensure precision and reliability, so your scales perform at their best.
Truck Scales & Off-Road Mining Truck Scales
Revitalize your truck scales and off-road mining truck scales with our specialized repair and calibration solutions. Our services ensure precise weighing and enhance operational efficiency, restoring your equipment to optimal performance.
Forklift Scales & Axle Scales
Ensure your forklift scales and axle scales stay in peak performance with our expert repair and calibration services. Trust us to keep your equipment accurate and efficient.
Floor Scales & Counting Scales
For professional and efficient repair and calibration services for your Floor Scales and Counting Scales, look no further. We ensure accurate measurements and peak performance, keeping your operations running smoothly.
Printers , Indicators and Remote Display
Enhance your Cylinder/Drum Scales with our expert repair services. Ensure accurate measurements and efficient operations with our precision and calibration expertise.