LSI Scales has over 50 years in the scale industry. During those 50 years, we have always expected the best of ourselves because we know that your business and our legacy depend on it.
Unlike large, corporate scale companies, small businesses like ours are able to keep costs down allowing us to pass the savings to our customers.
Simply put- we deliver better results with less bureaucracy.  
We take pride in our work, products and staff and deliver fast, dependable service to all of our clients.  At LSI Scales, our customers are not names in a database- they are relationships we have built, trust we have earned and businesses we understand. 
Contact us today to learn about how you can put our unmatched experience to work for you.  We'd be happy to earn your business.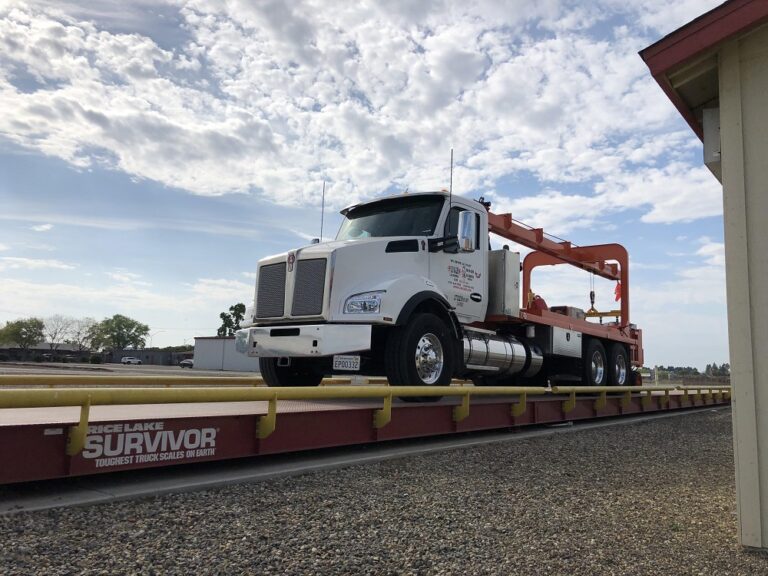 Meet the Dedicated
Individuals
Our Team
A short introduction to your team members and why their background should inspire potential clients' confidence.

Michael Gonzalez
General Manager
Jessica Fuja
Office Admin Arizona
AZ Shop Jeremy Fuja
Arizona Service Technician
Frankie Lasick IV
Service Technician
Jeff Minson
Service Technician
Rikki Garcia
Service Technician