Agricultural Scales: Best Farm and Dairy Scales
The Central Valley was founded upon the agricultural and dairy scales industries.  LSI Scales is a committed partner to the industries that make our Valley unique.
Whether your business involves producing milk, feed, or any other agricultural commodities, proper weighing equipment constitutes an essential element for any farm or dairy. Dairy, farming, and agriculture represent the heritage of our Valley. LSI Scales takes pride in being a part of this history and remains committed to serving as a reliable and trustworthy partner in ensuring continued success.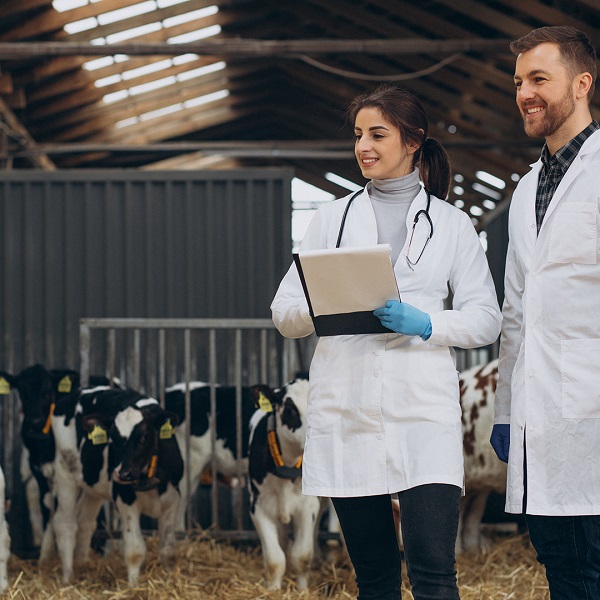 In the world of modern agriculture, precision is paramount, and this is where a variety of agricultural scales truly shine. From the dairy farm to the vast fields of crops, these essential tools, including farm scales and dairy scales, are employed extensively. By employing advanced weighing technology, the weight of harvested crops and the yield of dairy products are accurately assessed. Furthermore, in the dairy industry, milk output is precisely measured using specialized dairy scales, ensuring that every ounce is accounted for. Additionally, for poultry farms, chicken weighing scales play a critical role in monitoring the growth and health of flocks. In the field, these scales become indispensable in evaluating the efficiency of planting, harvesting, and distribution processes.
As technology advances, so do the capabilities of agricultural scales, encompassing both farm and dairy scales. With features such as wireless connectivity and cloud-based data management, these scales streamline data collection and analysis. Farmers can make informed decisions, optimize resources, and maximize yields. These precision instruments also ensure dairy and poultry products meet industry standards, maintaining efficiency.