Are you in need of precision weighing solutions for your industrial or commercial operations? Look no further. Our Cylinder and Drum Scales are the perfect choice for accurately measuring the weight of cylindrical objects, providing you with the reliability and efficiency your business demands.
Applications
Our Cylinder and Drum Scales find applications in a wide range of industries, including:
Chemical Industry: Accurate weighing of chemicals and hazardous materials.

Manufacturing: Precise measurements for quality control.

Logistics and Warehousing: Efficient handling of drums during shipping and storage.

Medical: Weighing gas cylinders in medical facilities.

Oil and Gas: Reliable measurements for various applications in the industry.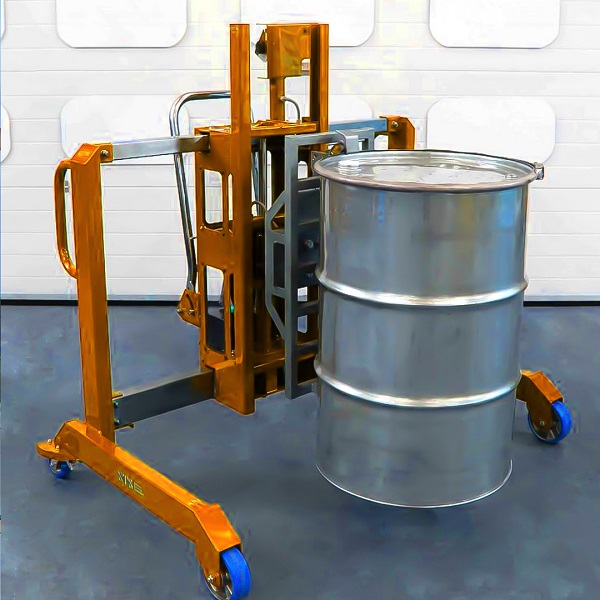 Why Choose Our Cylinder and Drum Scales?
When it comes to weighing cylindrical items like drums or gas cylinders, precision is paramount. Our Cylinder and Drum Scales are designed to meet and exceed your weighing needs.
Here's why you should choose our scales:
Accurate Measurements: Our scales have high-precision load cells for consistent, reliable weight readings, reducing the risk of errors.
Durable Construction: Built to endure industrial demands, they resist wear and handle heavy loads, ensuring a long lifespan.
User-Friendly Design: Easy-to-read displays and intuitive controls simplify the weighing process.
Versatile Options: We offer a range of scales for various industrial applications, from portable to stationary.
Safety Features: Equipped with anti-slip platforms and overload protection for workplace safety.
Versatile Weighing Solutions for Industrial Needs
Diverse Industrial Use: Various materials, from feed commodities to powders, liquids, and gases, are processed in containers like cylinders, tanks, drums, and unique units, serving a wide range of industrial applications.
Reliability and Accuracy: In industrial settings, dependable, long-lasting equipment with precise readings is essential, especially when integrating product weight into these structures.
LSI Scales' Wide Offerings: LSI Scales tank scales provide a broad selection, offering different capacities, readability options, and protection levels to suit a variety of industrial needs.
Versatile Weight Handling: These scales can manage a broad weight spectrum, from a few kilograms to several thousand pounds, making them adaptable to diverse industrial requirements.
Comprehensive Solutions: The accompanying instrumentation provided by LSI Scales is critical for addressing the demands of heavy-capacity weighing, delivering comprehensive and effective solutions to businesses.