Full Range of Scale Equipment Rentals for All Industries
Welcome to LSI SCALES, your trusted partner for all your equipment rentals needs. We specialize in providing a wide range of rental solutions to meet your unique requirements. Whether you're in need of counting scales, forklift scales, floor scales, crane scales, bench scales, axle scales, or truck scales, tank scales, mining truck scales we've got you covered.
Our extensive inventory of high-quality equipment guarantees. So you can discover the ideal solution for your project, regardless of its size or complexity. When you choose to rent, you can effectively cut down on maintenance and storage expenses while also reallocating your capital investment costs. Additionally, nearly every type of scale we offer is available for temporary use, addressing your special needs, or allowing you to try before you buy. Whether you're involved in liquid logistics, transportation, warehousing, construction, manufacturing, or any other sector. Our rental options are designed to meet your specific needs.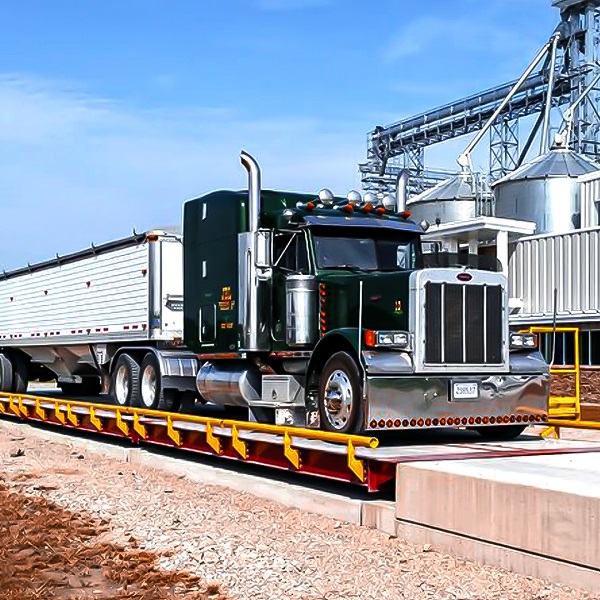 Enhance Your Operations with Professional Equipment Rentals
| Equipment Type | Use Case | Benefits of Rental |
| --- | --- | --- |
| Tank Scales | Precision measurement of liquids | Access latest technology without ownership commitment, ensuring accuracy |
| Truck Scales | Fleet weight management | Legal compliance, cost-saving by avoiding fines |
| Forklift Scales | Real-time weight measurement in warehouses | Enhance logistics without upfront costs |
| Floor Scales | Accurate measurements for various industries | Efficient workflow and productivity |
| Counting Scales | Inventory precision | Error reduction and time-saving |
| Axle Scales | Vehicle load distribution monitoring | Safety and compliance without permanent setup |
| Printers | Document and report generation | Accurate and professional documentation |
| Bench Scales | Versatile and compact precision | Cost-effective accuracy |
| Mining Truck Scales | Heavy-duty mining solutions | Tailored to rigorous mining demands |
| Cylinder/Drum Scales | Weighing hazardous materials | Safe handling and storage |
| Indicators & Remote Displays | Data monitoring and control | Easy data access and enhanced visibility |