Our Preventative Maintenance service for industrial scales
Preventative maintenance service for industrial scales is an investment in reliability, accuracy, and longevity. Scales play a crucial role in various industries, including manufacturing, logistics, agriculture, and healthcare, and regular maintenance. It is essential to prevent downtime, ensure accuracy, and maintain compliance with industry standards.
We will clean the reading elements of all units and conduct a visual inspection of the operating mechanisms.
We will test all units with approved test weights, and then we will perform any calibration and performance adjustments that are possible at the job site. Furthermore, we will provide a service report upon request.
We will conduct performance tests on any applicable electronic components of the unit, as deemed necessary for that particular unit.
We will perform a visual inspection of the operating mechanisms of any peripherals, which may be a part of any unit. We will then make minor adjustments and apply lubrication as needed.
Any additional services required, including necessary parts and installation labor, will be performed with your authorization at our agreement labor rates and current list prices.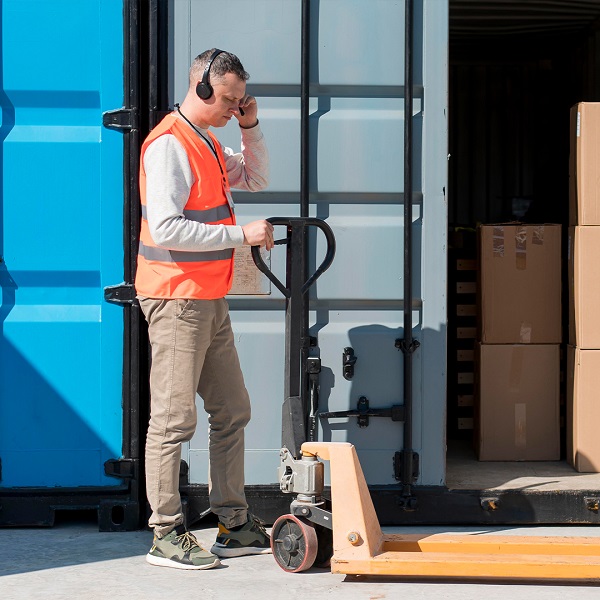 FAQs(Frequently ask questions)
How often should I schedule maintenance for my industrial scales?
The frequency of preventative maintenance service depends on factors like usage, environmental conditions, and industry regulations. However, in general, it's recommended to schedule maintenance at least once every six months. Furthermore, some industries with stricter compliance requirements may require more frequent service.
How can it benefit my business beyond equipment performance?
Preventative maintenance not only enhances scale performance but also helps you avoid costly downtime, reduce repair expenses, and maintain compliance with industry standards. So, It demonstrates your commitment to accuracy and quality, boosting customer confidence and competitiveness in your industry.