Best digital Cattle Scales and Livestock Weighing Scales 
Accurate and reliable livestock scales and cattle scales are essential for any farmer or rancher. They help to ensure that animals are receiving the proper nutrition and care, and they can also be used to track animal growth and development. Today, weight monitoring is essential for effective livestock management.
LSI Scales provides a variety of weighing system products and solutions for the Cattle weighing and Livestock Industries. We are committed to providing our customers with the best possible products and services. That is why we offer a wide selection of livestock scales for sale, as well as competitive prices and excellent customer service.
Buy Cattle Scales and Livestock scales near Arizona and Fresno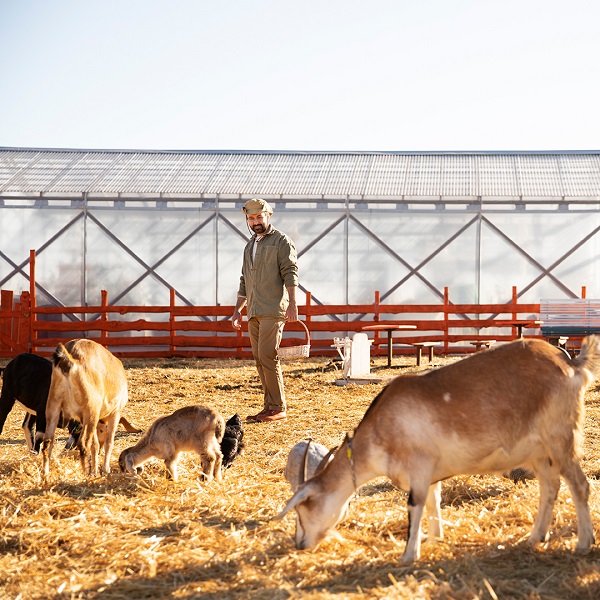 Are you looking for the best livestock scales provider near you?
Look no further than LSI SCALES! At our livestock scales company, we take immense pride in being the best provider of cattle scales and livestock scales for sale. Our commitment to delivering top-notch solutions for farmers and ranchers is unwavering. When it comes to ensuring the well-being of your animals and optimizing your operations, we offer a wide range of options to suit your specific needs. From portable livestock scales to digital livestock weighing scales, we've got you covered with the latest technology and precision.
Our livestock scales are designed to be durable, accurate, and easy to use. They are perfect for farmers, ranchers, and other livestock professionals who need to weigh their animals accurately.
How can I determine which type of cattle weighing scale is best for my specific livestock?
To select the ideal cattle scale, assess livestock size and weighing frequency. Our wide selection includes scales for both large and small animals, meeting specific requirements.
Our cattle scales have been designed with the utmost accuracy and durability in mind. These scales for cattle are essential tools for managing the health and growth of your livestock. Whether you need a cattle platform scale for larger animals or small livestock scales for petite creatures, we provide a comprehensive selection to meet your weighing needs. Additionally, our cattle scales kit, a popular choice among farmers, ensures efficient and accurate weighing.
What makes your large animal scales suitable for daily farm use?
Our large animal scales are specifically designed to endure the challenges of daily farm life. They are built to be robust and durable, ensuring they can withstand the rigors of livestock management while consistently providing precise weight measurements.
When it comes to livestock management, we understand the importance of reliable and precise animal scales. Our commitment to quality and customer satisfaction is reflected in our large animal scales, which are designed to withstand the rigors of daily farm life. If you're in the market for the best livestock scales provider, look no further. Our expertise in the field and dedication to delivering top-of-the-line products, make us the go-to choice for all your livestock weighing needs.