High Quality Portable Bench Scales
Equipped with the industry's top digital weight indicators and built from high-quality materials, LSI Scale's bench scales and analytical balances are some of the most durable models on the market today for all of your weighing needs.
Our Services
Expert Guidance and Support
Tailoring options to align with your industry, applications, and budget.
Customization Options
Unique solutions for unique businesses.
Customize weighing capacities and platform materials for precision.
Maintenance and Calibration Services
Prolong the lifespan of your bench scales with regular maintenance.
Ensure consistent and accurate results through precise calibration.
Customer Satisfaction Guarantee
Our commitment to quality and reliability.
Prompt solutions and support in the rare event of issues.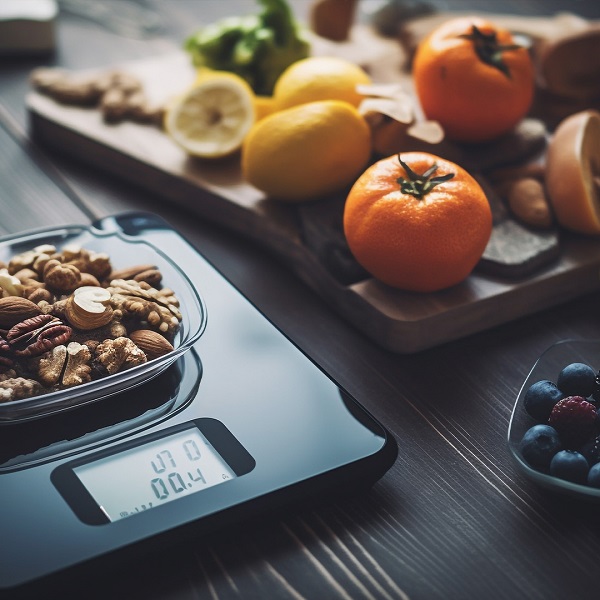 Whether you are looking for a high-quality benchtop scale or analytical balance, we at LSI Scale are sure to have the best product for virtually all of your capacity requirements. 
Why Bench Scales Are Essential
Improved Efficiency
Incorporating table top scales into your operations streamlines your weighing processes, saving time and reducing errors. 
Compliance and Quality Control
For industries where adhering to regulations and quality control standards is vital, bench weighing scale play a critical role. They help ensure that products meet specified weight requirements.
Inventory Management
Digital bench scales are indispensable tools for inventory management. They allow you to accurately track stock levels, reducing the risk of overstocking or understocking items.
Key Features of Table top Scales
Precision: Known for exceptional accuracy.
Durability: Built to withstand heavy loads and rough usage.
Versatility: Suitable for various industries and applications.
User-Friendly: Designed with easy-to-use features.