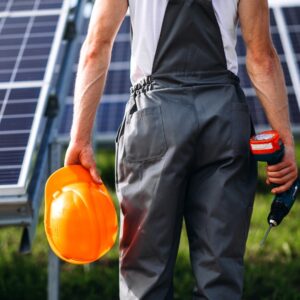 Trusted Scale Services Provider in Arizona
Industrial and commercial scales in Arizona
If you're looking for top-notch services in Arizona or surroundings to keep your operations running smoothly in chemical, Cattle and Livestock, Farming/ Diary, Food, Feed Commodities, Sand Gravel, concrete, scrap recycling, transportation or any other industry, don't hesitate to reach out to us in Arizona and near by Areas.
Phoenix | Tucson | Mesa | Chandler | Scottsdale | Glendale | Gilbert | Tempe | Peoria and Surprise | Maricopa | Pima| Pinal | Yavapai | Coconino | Mohave | Yuma | Cochise | Navajo | Gila | Graham | Santa Cruz | La Paz | Greenlee, and Apache
Our Best Scale Services in Arizona
Installs: Need new equipment installed? We've got the expertise to make it happen seamlessly.
Repairs and Calibration: When things go south, our skilled technicians will get your equipment back up and running in no time. We provide comprehensive maintenance, calibration process for industrial scales and weighing systems. Reach us for scale repair and scale calibration in Arizona.
Equipment Rentals: Temporary equipment needs? We've got a wide range of equipment available for rent.
CT-109 Certification: Trust us for all your certification needs – we're Arizona's go-to experts!
Jack and Grease: Keep your machinery well-lubricated and functioning optimally with our services.
Scale Overhaul: When your scales need a makeover, we're the ones to call in Arizona and Nearby areas!
Preventative Maintenance: Stay ahead of potential issues with our proactive maintenance solutions.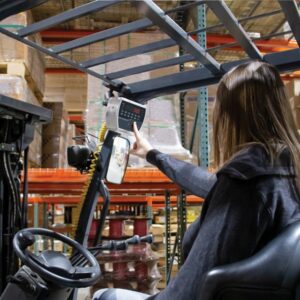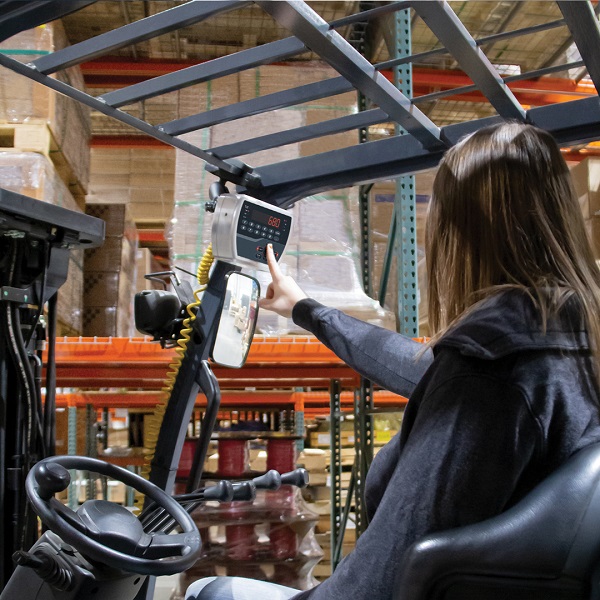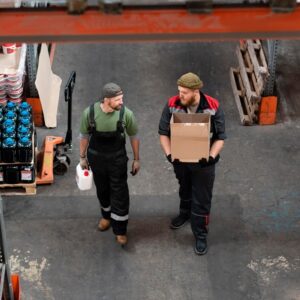 Why we're the best choice for Weighing Scales Services
At LSI Scales, we've mastered precision for over 50 years. Our extensive product range includes Tank scales, Indicators, Counting scales and Off-Road mining Truck Scales . We're dedicated to excellence and customer satisfaction, offering tailored scale solutions for your success. Trust LSI Scales – your precision partner.
Unlike other Scale companies, we serve all scale services in Arizona, from rural areas to Phoenix, Tucson, Mesa, Chandler, Scottsdale, Gilbert, Glendale, Tempe, Peoria, Surprise, Yuma, Flagstaff, Page, and Lake Havasu City or anywhere else in Arizona, we're here to support your business. With 50 years of experience and a dedication to excellence, we are your trusted partners in keeping your equipment in tip-top shape.
Why Arizona Businesses Choose Us? 
Our team at LSI SCALES takes pride in serving the local Arizona community. Business rely on our best Arizona weigh station and team of scale experts for precision weighing solutions, including scale sales, rentals, calibration, and maintenance, ensuring their industrial and commercial scales remain reliable and accurate.
👷‍♂️ Our technicians are highly skilled and equipped with the latest tools. Get SERVICES from skilled technicians Our technicians bring decades of experience to every project, offering precision in installations, repairs, calibration, and maintenance. 
📞 Don't hesitate to give us a call at
(855) 440-1022
Discuss your specific needs or to schedule an appointment. We're here to help you succeed!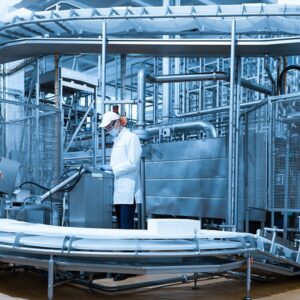 Just Give us call
We can help you with all your scale needs. Whether you need to set up new scales, fix broken ones, or even borrow some for a while, we've got you covered. We make sure your scales work right.
We'll take care of it!